LoadWatcher Features
White Label application for our enterprise clients
Process management tool for small to mid-size carriers
In/out times & locaton tracking automaticly updated
Owner ops can negotiate rates directly through App/System
POD & BOL instantly uploaded from app into system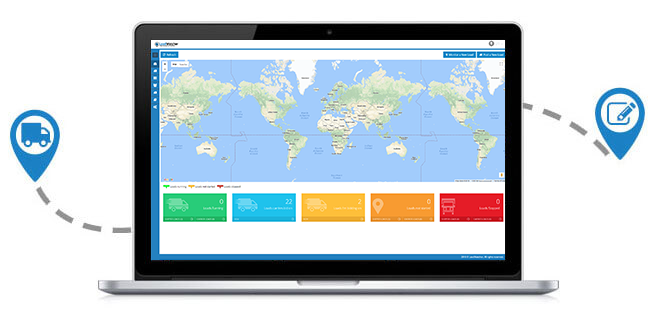 Speed
LoadWatcher clients have stated our system has allowed them to minimize their back office allowing them to spend more time focusing on new business opportunities rather than manually searching, monitoring, and receiving paperwork for each shipment.
Ease of use
LoadWatcher's system expedites the entire shipment process, allowing for better service to clients
Technology
LoadWatcher is a state-of-the-art system with a dedicated IT department available to help all clients make the shipment process flawless
Improves upon competing products
Clean Design
Our application was built with you in mind, making it easy to use on either iOS or Android  devices
Feature Packed
Allocate a driver for your client's freight based on the driver's current location or a specific zip code. Automatic email updates will be sent throughout the run to your operations team and/or your clients team if you so desire.  Instant document uploads, along with invoicing capabilities allowing for easy event management from start to finish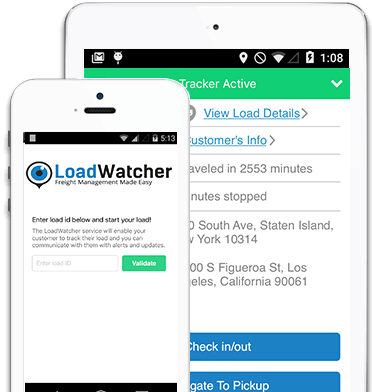 Continuously Improving
We request your feedback to help us update our system to ultimately increasing your productivity
Amazing Support
Customer service representatives are here to guide you through our system and help answer any questions you may have; email or call today
LoadWatcher.com allows our entire team the ability to locate any carrier from one dashboard.